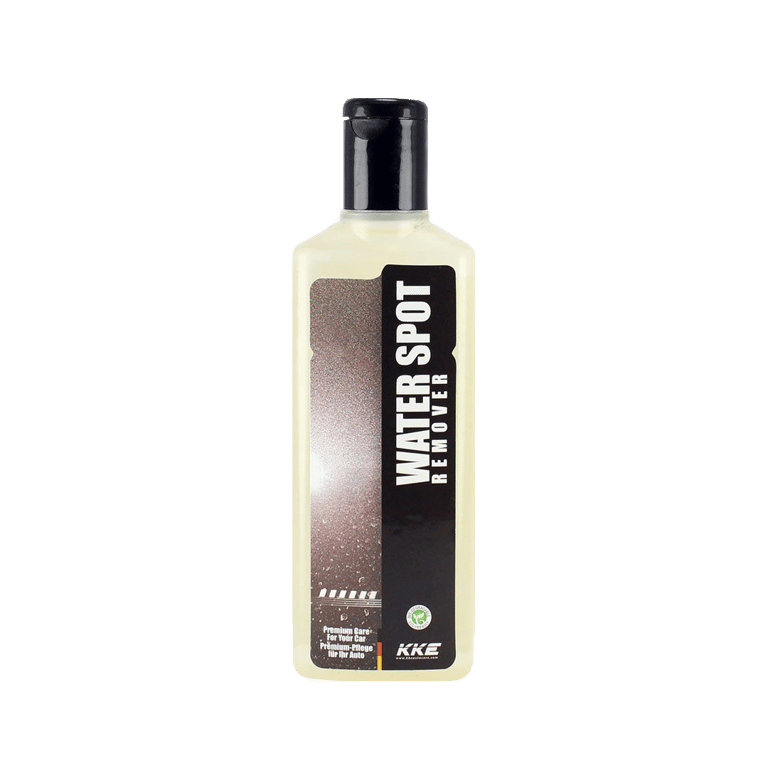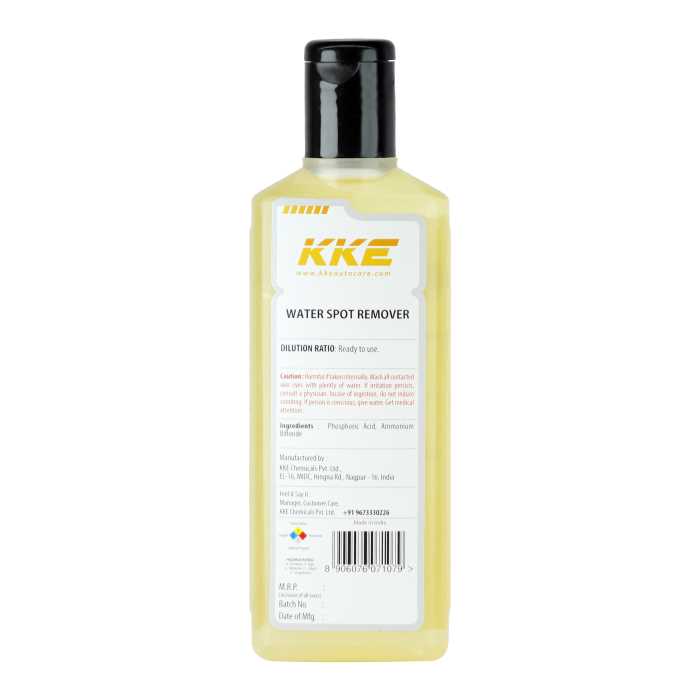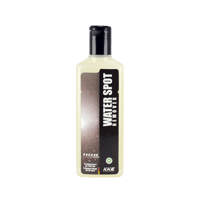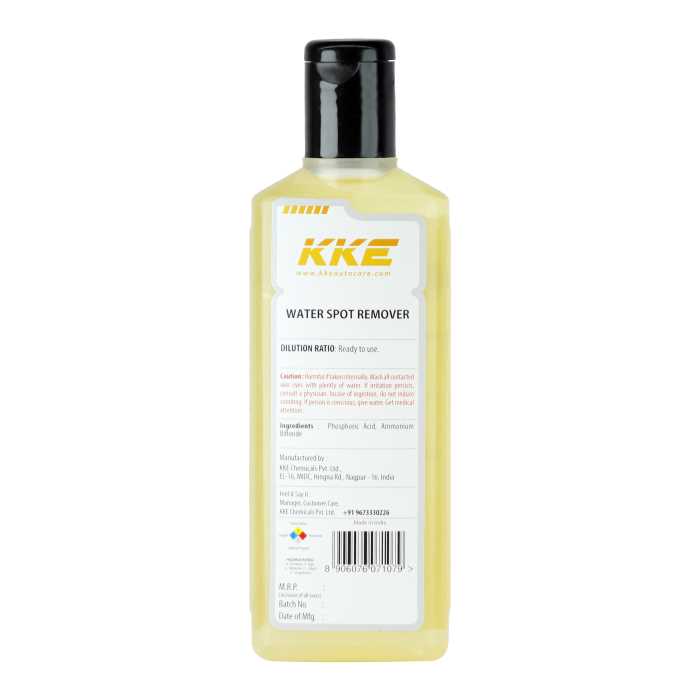 Water Spot Remover Gel
Brand: KKE Autocare
Country of Origin: IN
---
-0% $3.69

List Price : $ 3.7
ADVANCED FORMULATION: Utilizes cutting-edge ingredients to effectively dissolve mineral deposits
MULTI-SURFACE VERSATILITY: Suitable for use on car paint, windshields, windows, chrome, and stainless steel
GENTLE AND SAFE: pH-balanced formula that won't harm the integrity of surfaces
EASY APPLICATION: Simple and hassle-free process for optimal convenience
IMPECCABLE FINISH: Restores shine and clarity, leaving surfaces looking flawless
TIME AND COST SAVINGS: Avoids costly professional detailing services and time-consuming DIY methods
ENHANCED SAFETY: Removes water spots for clear visibility while driving
AVAILABILITY: In Stock
SKU: 105
ADVANCED FORMULATION: Utilizes cutting-edge ingredients to effectively dissolve mineral deposits
MULTI-SURFACE VERSATILITY: Suitable for use on car paint, windshields, windows, chrome, and stainless steel
GENTLE AND SAFE: pH-balanced formula that won't harm the integrity of surfaces
EASY APPLICATION: Simple and hassle-free process for optimal convenience
IMPECCABLE FINISH: Restores shine and clarity, leaving surfaces looking flawless
TIME AND COST SAVINGS: Avoids costly professional detailing services and time-consuming DIY methods
ENHANCED SAFETY: Removes water spots for clear visibility while driving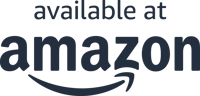 ---
Do It Yourself Car Care Products
Water spots can be a nightmare for any car owner. Whether they're on your car paint, windshield, or windows, they can ruin the appearance of your vehicle and diminish its overall value. But fear not! KKE Autocare has developed an innovative solution to tackle this common problem head-on. Introducing our Water Spot Remover Gel – a revolutionary product that will restore the pristine shine of your car's surfaces.
The Impact of Water Spots
Water spots are formed when droplets of water evaporate, leaving behind mineral deposits such as calcium, magnesium, and other impurities. These stubborn spots are often found on cars parked near sprinkler systems, in areas with hard water, or after heavy rain. The longer they are left untreated, the more they etch into the surface, making them harder to remove and potentially causing long-term damage.
Water spots not only mar the appearance of your vehicle but can also affect your visibility through windshields and windows. This compromises the safety of both the driver and passengers. Additionally, over time, these spots can lead to corrosion and deterioration of the paint, reducing the resale value of your car.
The KKE Autocare Difference
KKE Autocare has spent years researching and developing the ultimate solution to combat water spots, and we are proud to introduce our Water Spot Remover Gel. Here's what sets our product apart from the competition:
Advanced Formulation: Our gel is formulated with cutting-edge ingredients that effectively break down and dissolve mineral deposits without harming the underlying surfaces. It works on a molecular level to penetrate and lift the water spots, allowing for easy removal.

Multi-Surface Versatility: The Water Spot Remover Gel by KKE Autocare is designed to be used on a variety of surfaces, including car paint, windshields, windows, and even chrome or stainless steel. This versatility makes it a valuable addition to any car care routine.

Gentle and Safe: Unlike harsh chemical cleaners that can damage the clear coat or leave unsightly marks, our gel is gentle and safe to use on all types of finishes. It is pH-balanced and free from harmful chemicals, ensuring it won't compromise the integrity of your car's surfaces.

Easy Application: Applying our Water Spot Remover Gel is a breeze. Simply squeeze a small amount onto a microfiber cloth or applicator pad and gently massage it onto the affected area. Allow the gel to dwell for a few minutes, then wipe it away, revealing a spotless, lustrous surface.
The Benefits
When you choose the Water Spot Remover Gel by KKE Autocare, you can enjoy a range of benefits:
Impeccable Finish: Say goodbye to unsightly water spots and hello to a flawless finish. Our gel restores the shine and clarity of your car's surfaces, giving it a showroom-worthy appearance.

Time and Cost Savings: By investing in our Water Spot Remover Gel, you can avoid costly professional detailing services or time-consuming DIY methods. With just a few simple steps, you can achieve professional-quality results in the comfort of your own garage.

Enhanced Safety: Clear visibility through your windshield and windows is crucial for safe driving. Our gel removes water spots from these surfaces, ensuring optimal visibility and increasing your safety on the road.

Protection against Damage: Regular use of our Water Spot Remover Gel not only eliminates existing spots but also acts as a protective barrier against future mineral deposits. This proactive approach helps maintain the longevity and value of your vehicle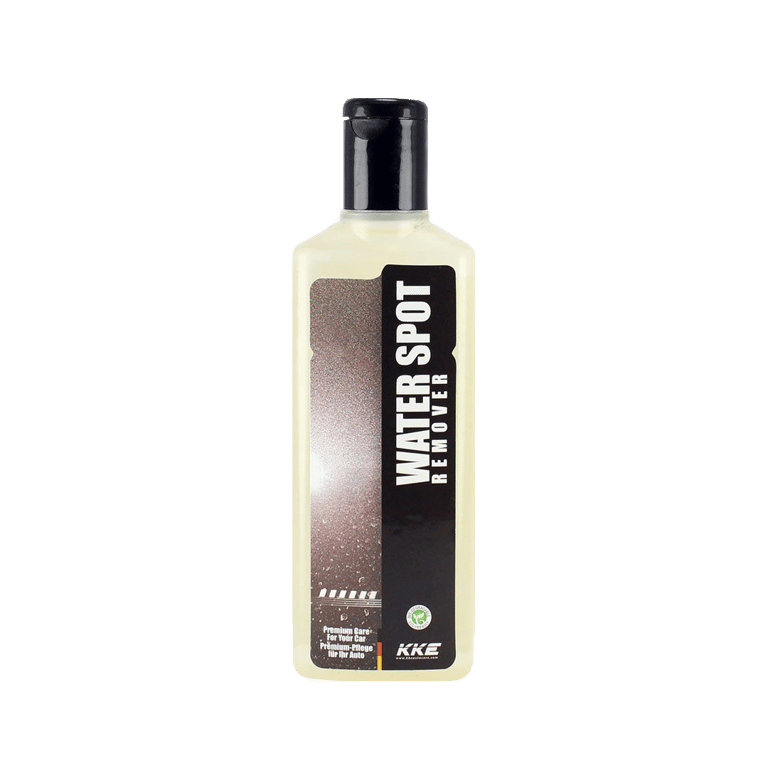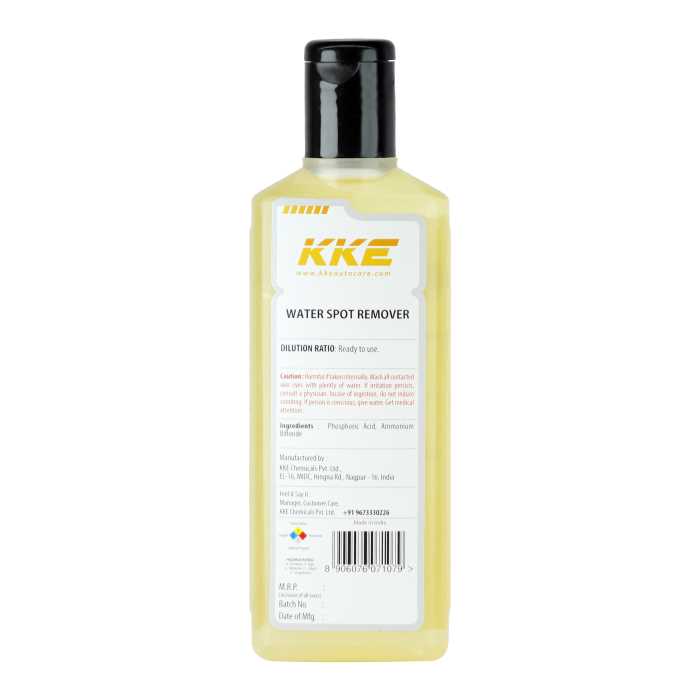 ---
---
Water Spot Remover Gel REVIEWS
Gautam Jha
Was not able to remove the old hard water marks. The new water marks came out.

Overall a good product for fresh water marks.